Internet of Things.
The first IoT bicycle in the industry
The idea that bicycles are "nothing more than a cheap alternative to cars" has been long since refuted,
with newer and more upscale bicycles developed along with the development of the national economy.
But the fact that bicycles are prone to theft and loss still holds true for bicycle owners.
Alton Sports offers a new paradigm of bicycle safety to prevent risk of theft.
PROVIDING
THE FUTURE SOLUTION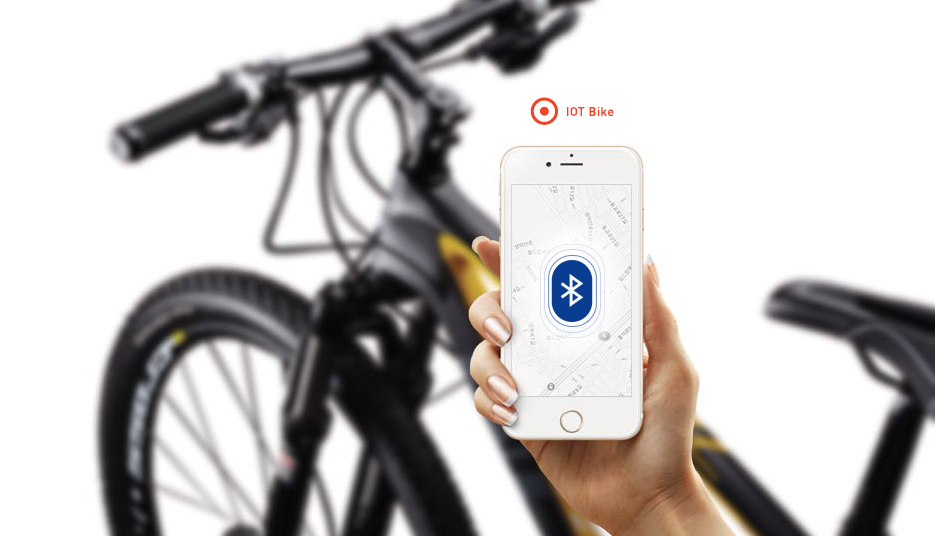 Alton Sports offers the first IoT bicycle in Korea, offering Bluetooth capability with a year-long battery life to satisfy the three design goals of "bicycles against theft," "bicycles that are easy to find," and "bicycles that are easy to maintain."
The IoT bicycle, which is based on Alton's own Beacon chip and smartphone app, offers enhanced security against bicycle thefts. Even if a bicycle is lost, a crowdsourcing scheme centered around Alton's nationwide customer service network, Alton Bike Clinic (ABC), offers an easier way to track the bicycle, as well as smartphone apps that help manage the customer service and maintenance record of the bicycle.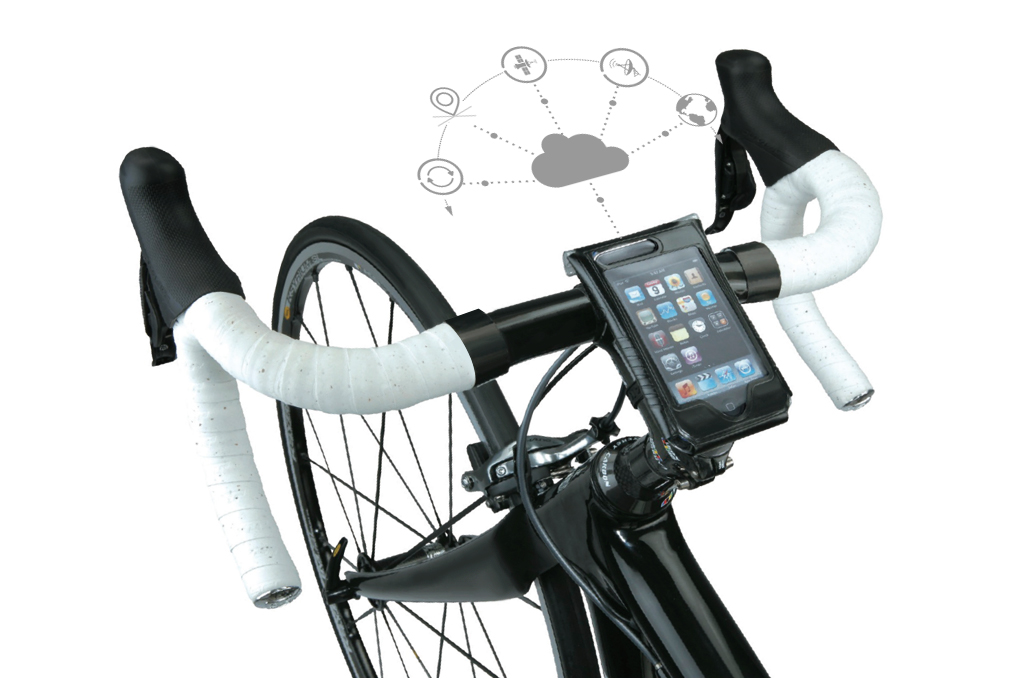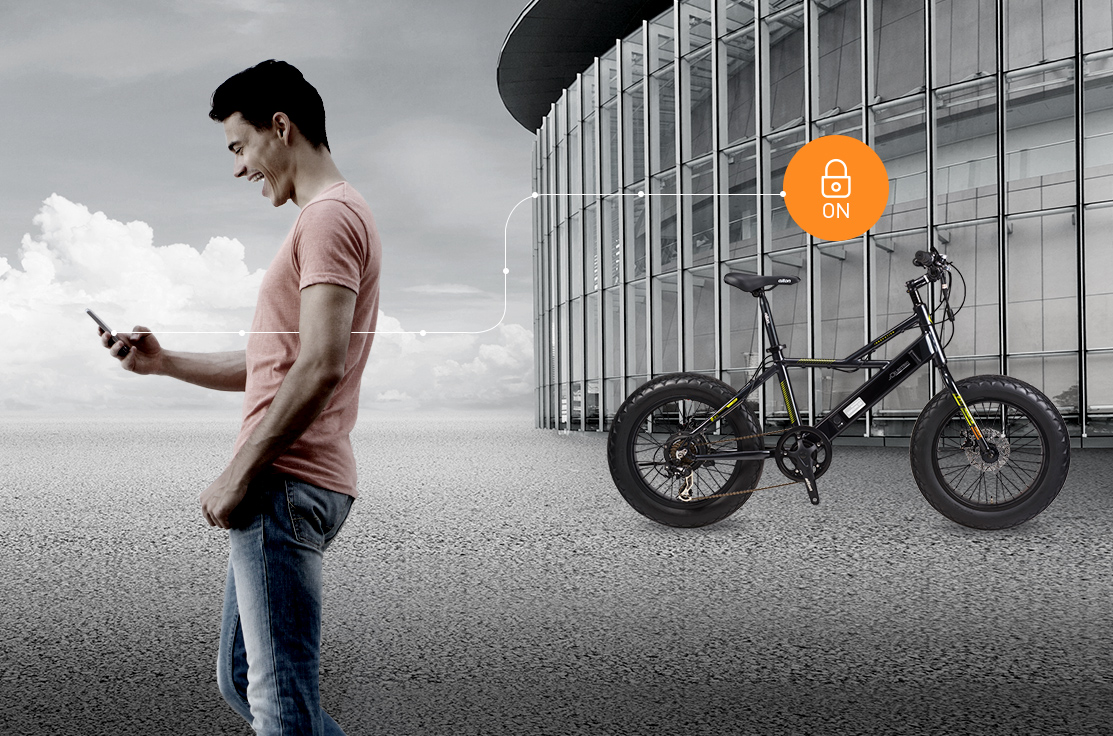 Effective range 50m The range is based on optimal conditions
and may change depending on the situation.
If a bicycle must be parked in a nearby place before going for a short errand, for example, in a café, convenience store, or bank, Alton's IoT bicycle offers a "short-distance theft prevention mode" that provides a warning service in case of shock or movement. Of course, if anyone tries to remove the sensor, the alarm is activated as well.
If your bicycle is lost, your bicycle will automatically be tracked and reported by our crowdsourcing network once detected.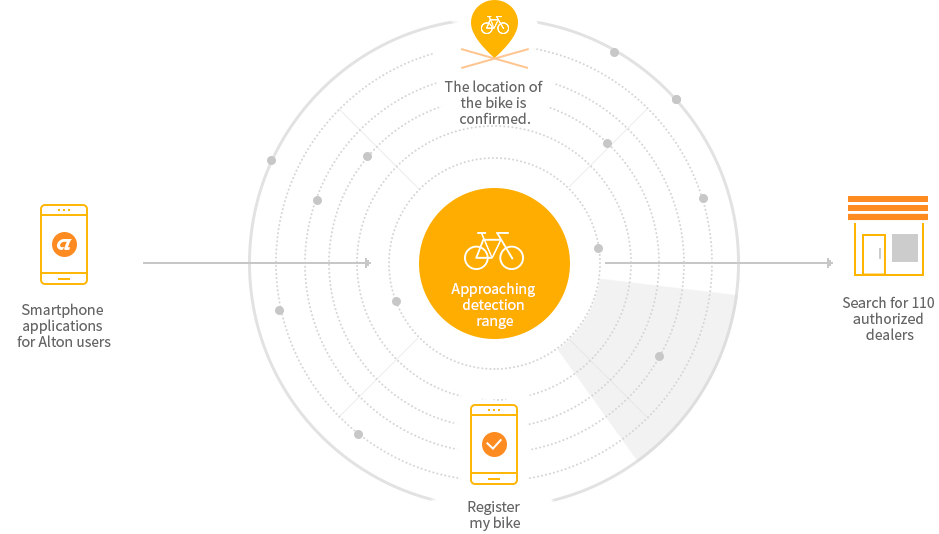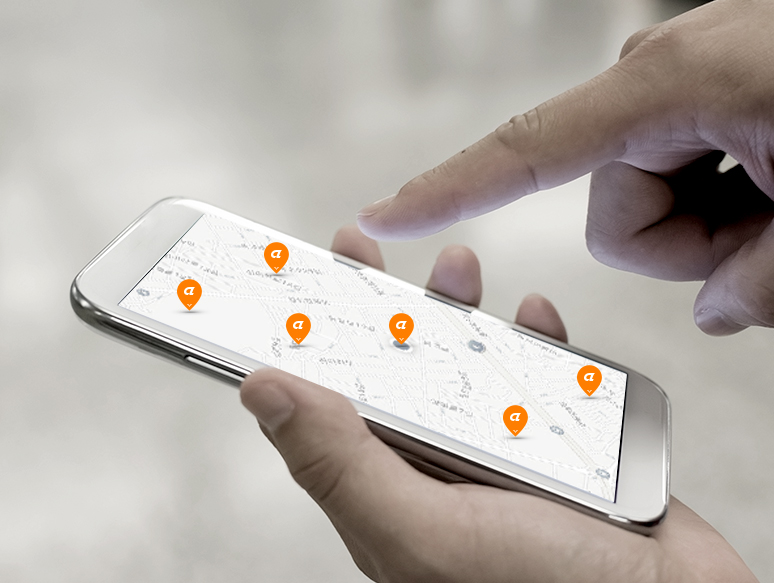 Our Beacon chips in the bicycle offer customer service record management service from the moment the owner registers the bicycle's identification number. The chip also allows the owner to search for nearby Alton dealerships.
The internal sensors in our IoT bikes are expected to last for a year. Battery changes are tracked by our smartphone application, with our dealerships offering easy and simple battery swaps.