BRAND PHILOSOPHY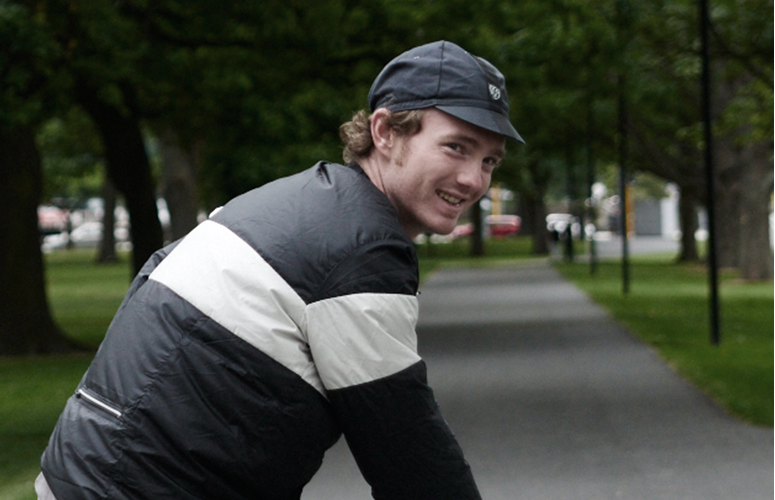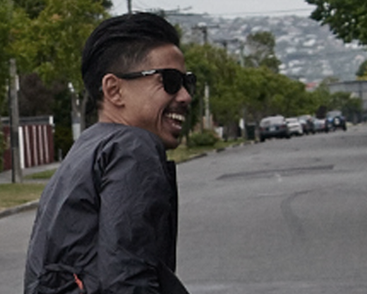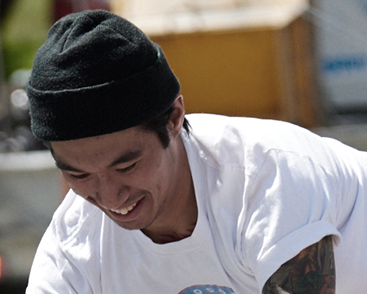 D E S I G N
B Y
A L T O N
kinds of purposes in riding

a bike or consuming the design.
We take upon ourselves the task of continuously following the emotions that a bicycle ride entails. Our design reflects our understanding of the rider's psyche from the moment his/her foot touches the pedal to the surrounding vista and, finally, to his/her emotions. Sometimes, toward a dynamic spirit, and sometimes, toward graceful elegance, we strive to understand and respect the value and individuality of our customers. After all, the beauty of a bicycle is completed when the rider reigns on top of it. "Emotion Portrait" is Alton's design philosophy of capturing the experience and emotions of our riders.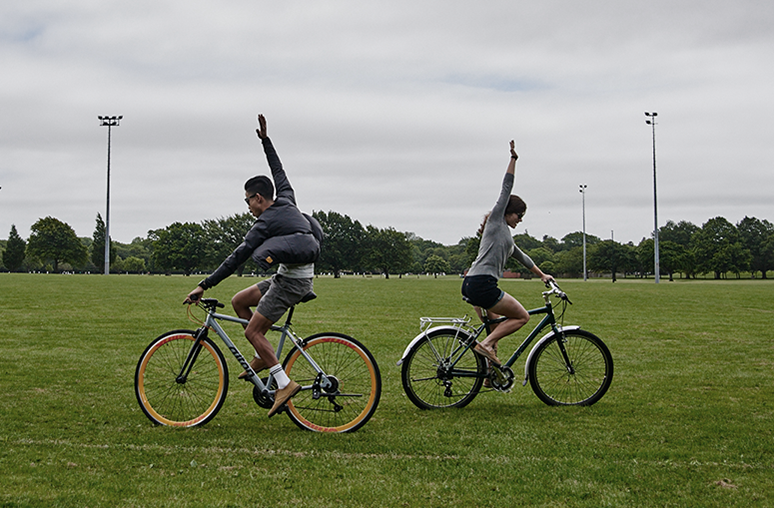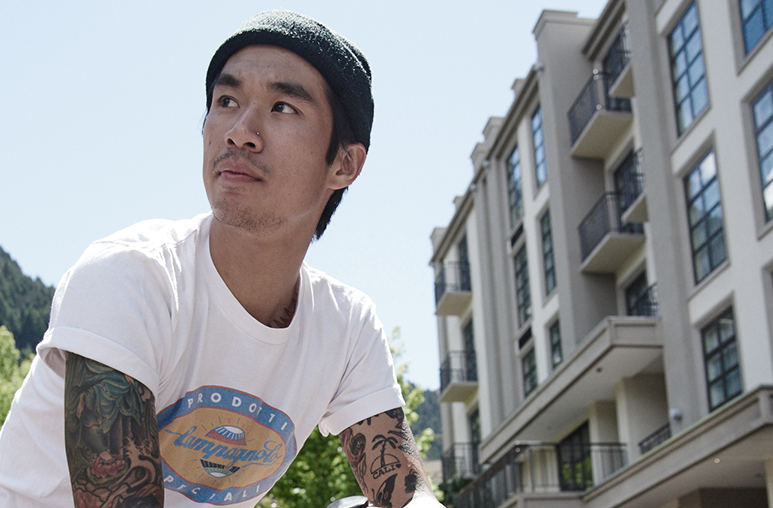 E M O T I O N
P O R T R A I T
Emotion Portrait is our design philosophy to capture the primal emotions that arise from the thrill of a ride. It is also our principle to stay true to our goal of providing more people with better comfort and joy in riding. That wish to share and support the joy of a ride is at the core of Alton's design philosophy.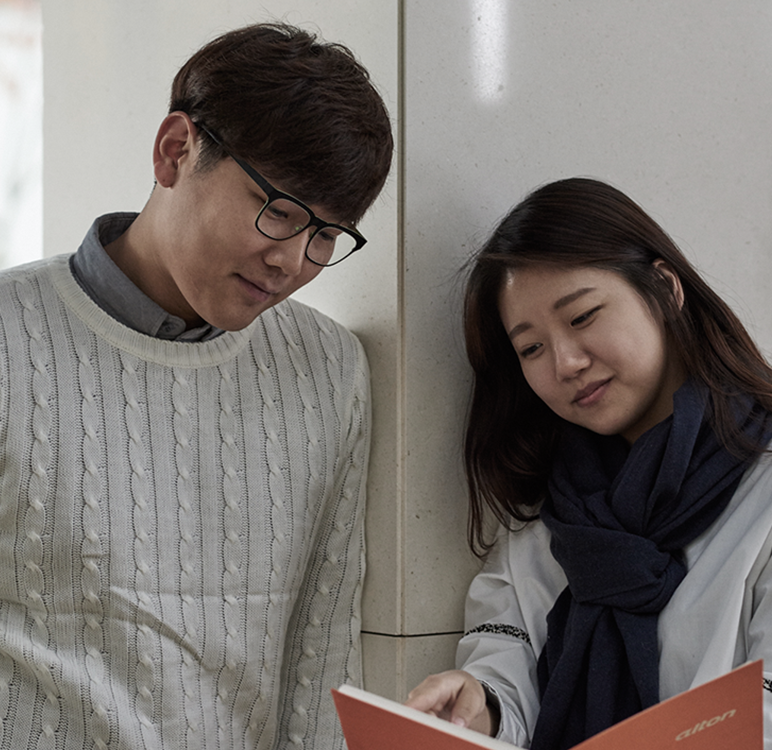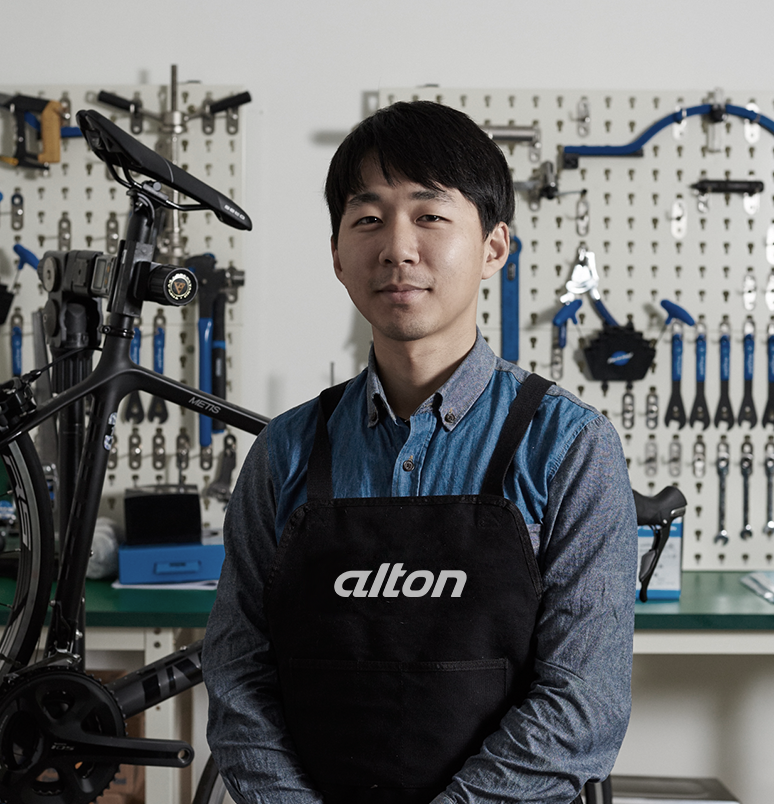 We believe that the only way to ensure that we stay at the top of our game is to follow every change to the patterns of desire and behavior of our customers by constantly engaging in a dialog. Alton's design philosophy is at the top of our list as it is so intimately connected to the identity of our customers as the riders of our products. Because of this, we believe that the most satisfying designs can come only from understanding our users. Design based on riding experience—this is the premier goal of Alton Sports.
E M O T I O N
E V O L U T I O N