ALTON
COLLABORATION
CORORFUL EXPRESSION
Benetton's most-loved style and colors meet Alton
in the new fashion bicycle brand, Benetton.
Our partnership with Benetton's designers and
Alton's technicians at the Tianjin branch
led to the creation of bicycles with Benetton's
hallmark colors.
Alton's Benetton lineup includes various types of
highly customizable models developed
specifically with our women and junior users in mind.
Fashion icon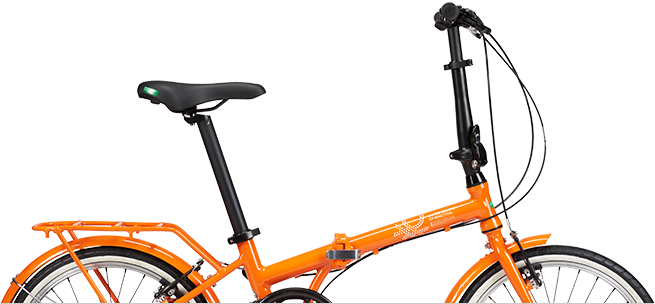 FIND YOUR PERFORMANCE
Chevrolet is a performance lineup formed through
the collaboration of Alton with engineers from
the leading global automobile manufacturer, GM Motors.
Chevrolet's expertise in mobility engineering wraps up
the ultimate collaboration for performance. From Minivelos that can fit into a car easily to
hybrids and Fixies, Chevrolet models are
designed to empower your urban lifestyle.
World-class mobility
technology from Chevrolet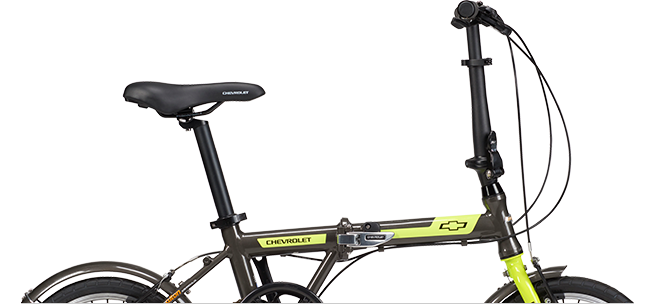 EXTREMELY RIDING
Diamondback was created in 1978 to cater
to the modern-day adventurers in California.
All Diamondback models are fitted with
high-performance shock absorbers and tires,
offering unparalleled stability in the most rugged
mountain trails for the wild at heart. Experience the exhilarating feeling of rough riding
with fire in your heart and the Diamondback
at your side.
Wild adventure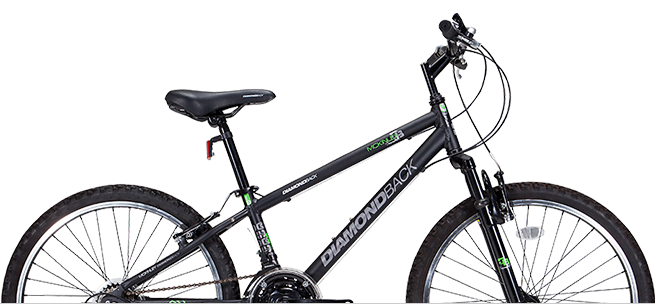 BRITISH CLASSIC
Raleigh is a British road bike manufacturer with
125 years of history, well-known for its classic
designs and technology from a long line of history.
Raleigh has proven its renown with riders like
AA Zimmerman and Joop Zoetemelk as the brand
accompanied them in their brightest moments. Raleigh adds a touch of classic British heritage
to gentlemen on the saddle.
Road bike combining Britain's riding
heritage and classic style