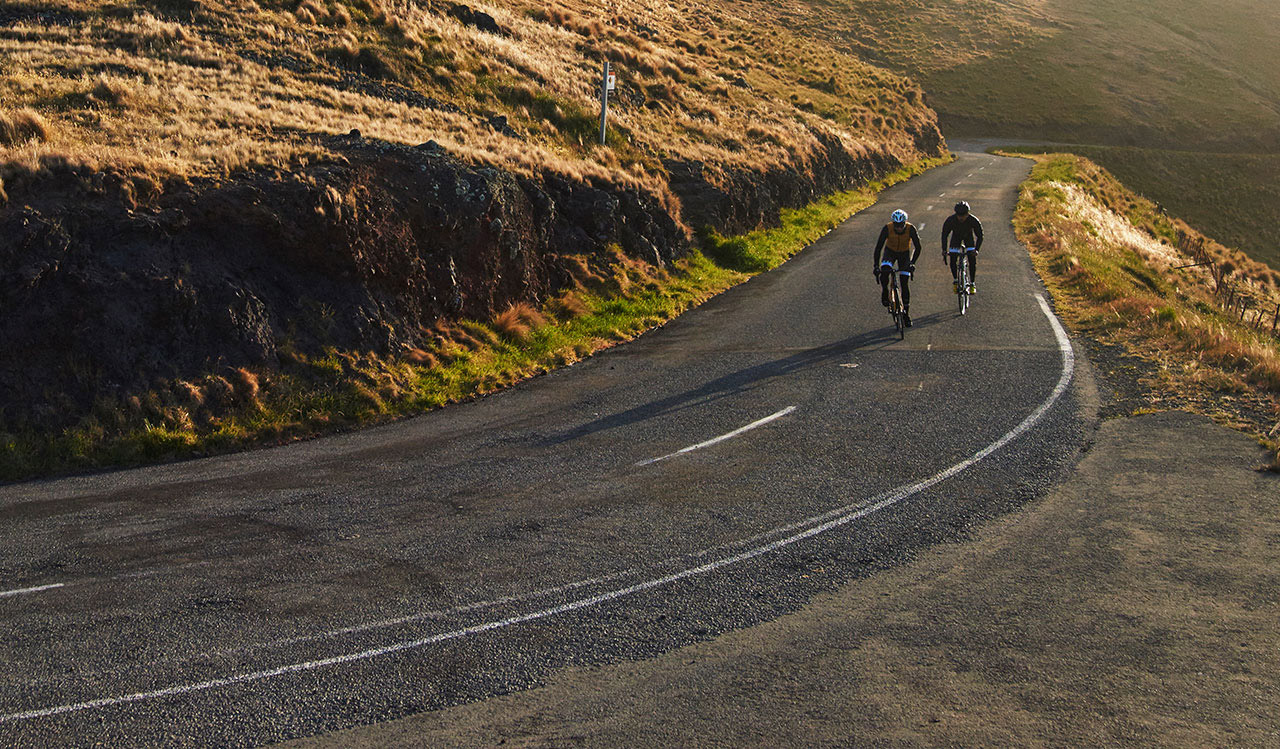 CEO's message

Kim Shin-sung(金信性)

1988

Yonsei University

1991

Film Division, Saehan Co.

2001

VP, INNOX Co. (sales representative)

2015

CEO, Alton Sports Co.

Alton Sports has grown as the only self-manufacturing maker, finding for its own way despite of domestic and international barren market conditions.
In 2015, Alton Sports achieved the accurate and smooth production system by transplanting swift and efficient process system of Innox to the factories after special meeting with Innox, a company of state-of-the-art materials.
Though the markets are hardly predicted due to social low-growth structure, uncertain policy direction, and rapid trend changes, we promise you to become a comprehensive bike corporation to present values differentiated to lead bright future's change with stable business structure.

VISION 2020 Our vision is to become a market leader and a trendsetter.

Philosophy of principle achievement

With the goal to become a world-class market leader, we have identified five management visions along with the goal of KRW 200 billion in sales.

Systematic management

From manufacturing to logistics, sales, and follow-up management, we will approach the entire process systematically to enhance the results.

Expand the overseas business

By increasing our export capabilities, we will showcase the brand value of our name, Alton, to the rest of the world.

Diversification of products

We will offer a diverse range of lineups and models for the convenience and freedom of choice of our customers.

Strengthen customer service

We will offer not only high-quality, but also a wider and more meaningful customer service.

Become a global bicycle brand

As a master brand in the e-bike market, we will write the history of the future.