Alton Tianjin Bicycle Co., Ltd.
Largest self-production facility in the industry

Alton Sports is the only company in Korea that engages in a large-scale internal production of its products.

Quality control of 100,000 times twice over

Operating revolutionary quality control measures with 100,000 shock stress tests and additional 100,000 stress tests.

A step forward to the global network

An emerging global hub in the production network that connects Korea, China, Japan, the Americas, and Russia

Produces best-selling models

Produces best-selling models, such as the Roadmaster, Corex, and Alton, with enhanced quality using cutting-edge technology
Name

Alton Tianjin Bicycle Co., Ltd.
Date of
establishment

2008.07.24
Total area

52,892 m2
Number of
employees

280
Largest
shareholder

Alton Sports Co. (100% share)
Production
capability

600,000 units per year
Total
production

300,000 units to Korea

50,000 to other countries
Exports

Korea, Japan, Asia, the Americas, Russia, etc.
PROCESSING SOLUTION
Bicycles are a compound of nearly 200 components. To produce better and more sturdy products, Alton Sports collaborates with specialized firms in the manufacture of frames and produces the rest of the components according to our strict internal management system. The production procedures can be summarized as follows:
BUILDING FRAME

FRAME WELDING

PAINTING

APPLYING DECAL

BUILDING PART

ASSEMBLE PARTS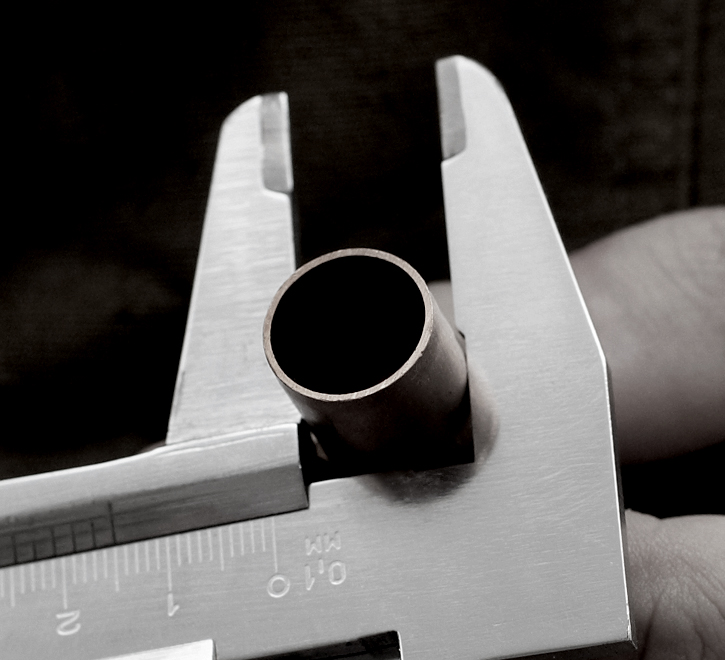 This is the most basic yet important procedure in bicycle manufacture. Alton Sport's engineers check the materials again after their preliminary inspection for defects. Afterward, the materials are shaped or carved according to the need.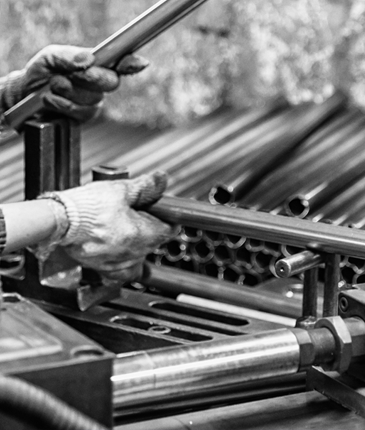 B U I L D I N G
F R A M E
F R A M E
W E L D I N G
Before welding, the materials are placed in a washing machine to remove any impurities. This process is the most heavily monitored and controlled as the reliability of the product depends directly on the capability of the engineer.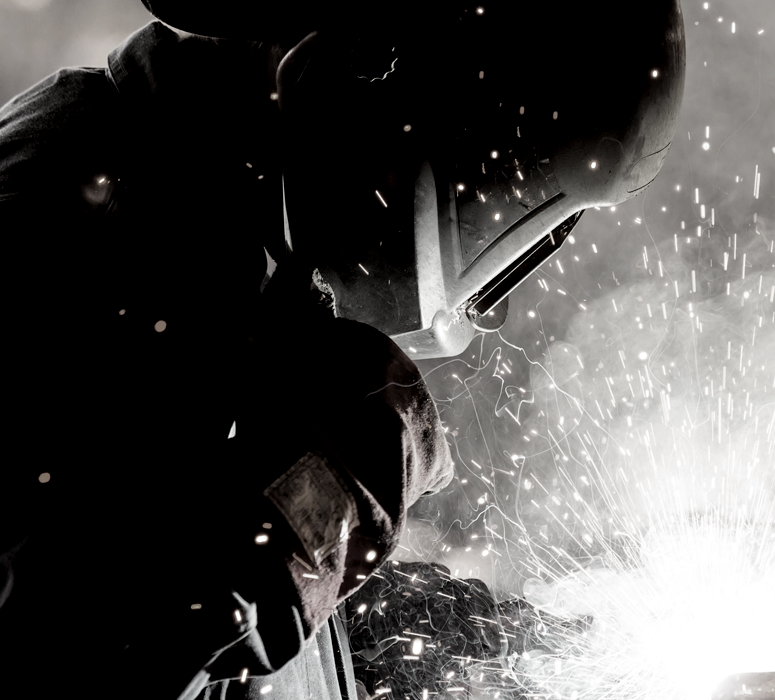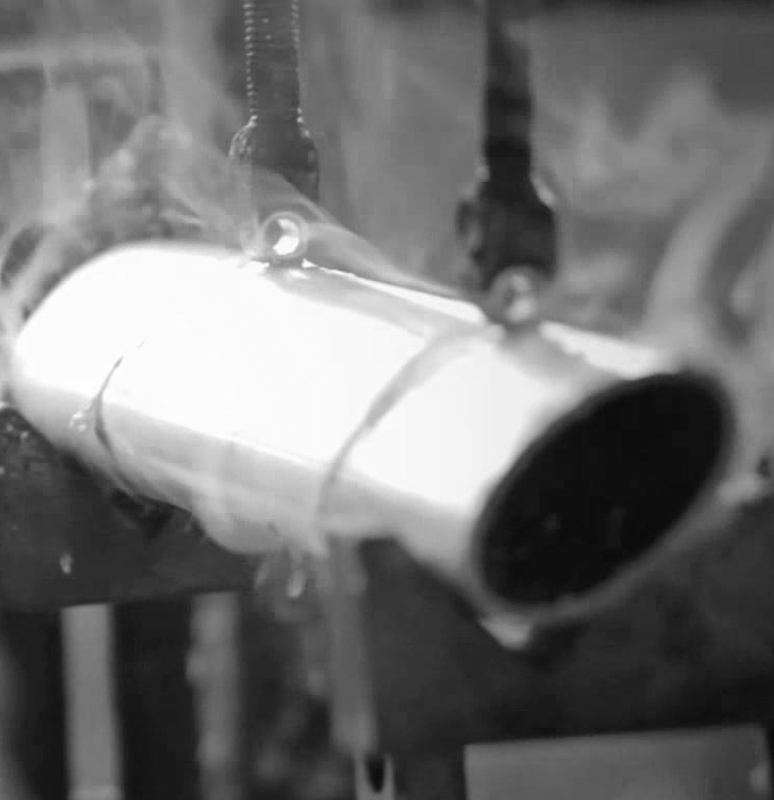 once again for impurities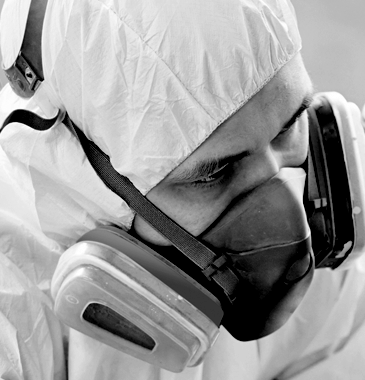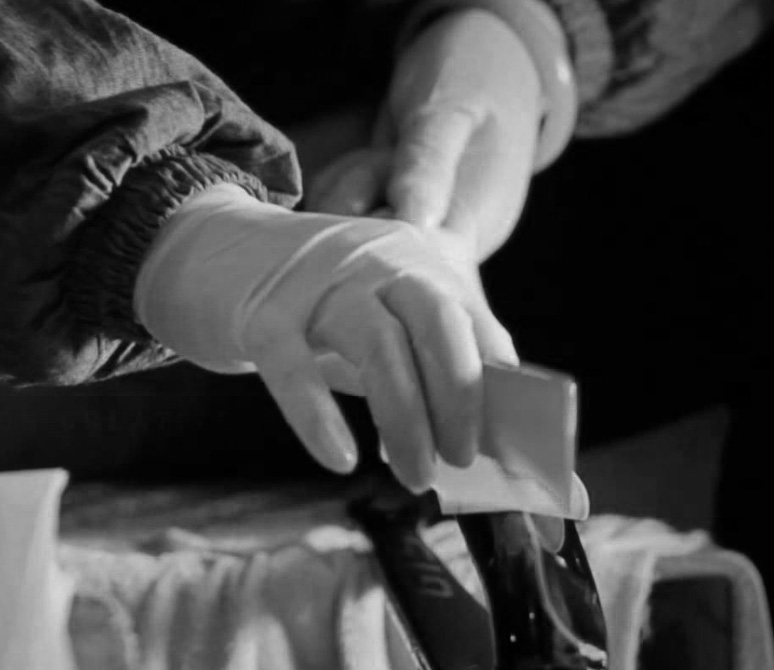 A P P L Y I N G
D E C A L
Our factories use a water transfer decal system to ensure high durability and fidelity to the original design.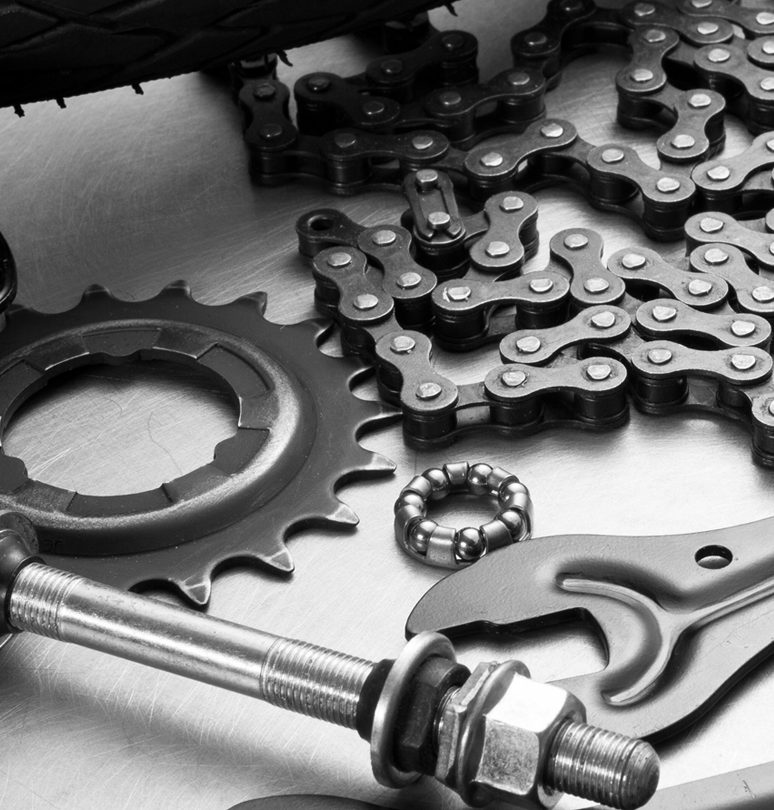 The various parts of a bicycle are assembled during this process. Spokes are fitted into the rims, which support the wheels, and the entire procedure is monitored by laser measurement devices to ensure precision.
B U I L D I N G
P A R T S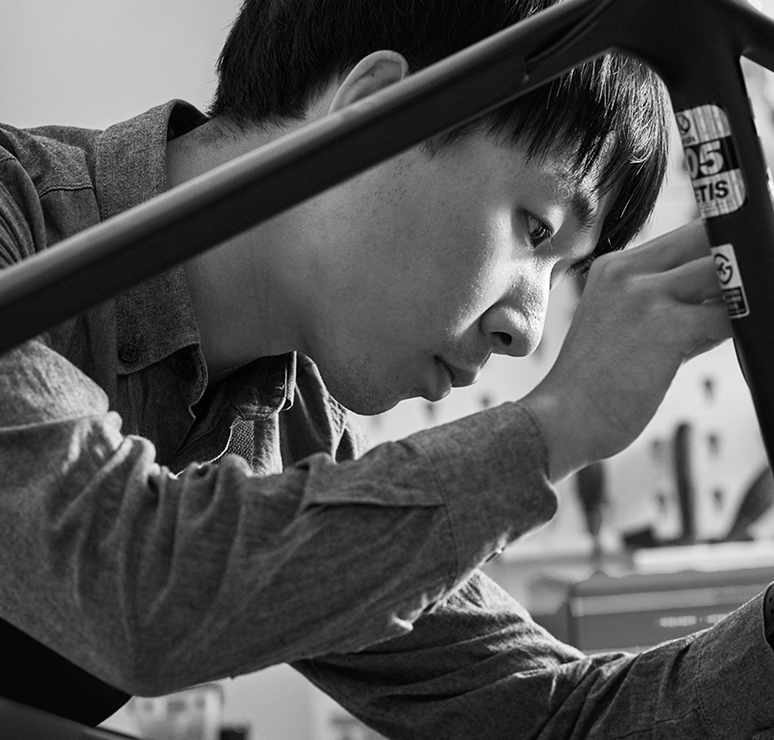 A S S E M B L E
P A R T S
This is the final assembly of a bicycle, and the completed parts are assembled onto the frame. Safety and quality inspections are carried out until right before the release. These strict inspections ensure quality and reliability for our customers.

We stand by our
commitment to accountability
for our products.
The purpose of our Tianjin factory is to ensure more efficient production and performance for our products. The Tianjin factory is a testament to our drive to create bicycles that the world has never seen before instead of bicycles that anyone can imitate. We at Alton Sports promise our customers that we will continue to give everything that we have to ensure better quality in production and our end products with better technology.