High-strength lightweight material,
DP-780
Customers want lighter yet stronger materials for their bicycles. A great variety of materials are used in today's frame—from the more common aluminum to chromoly, carbon, and titanium. However, carbon and titanium, the two famous names for lightweight materials, are quite expensive, putting up a high barrier to general users. Alton Sports has thus endeavored for years to create a new material that can offer a significant reduction in both weight and price with high strength, and in 2014, we saw our first breakthrough in new materials.
EVOLUTION OF
MATERIALS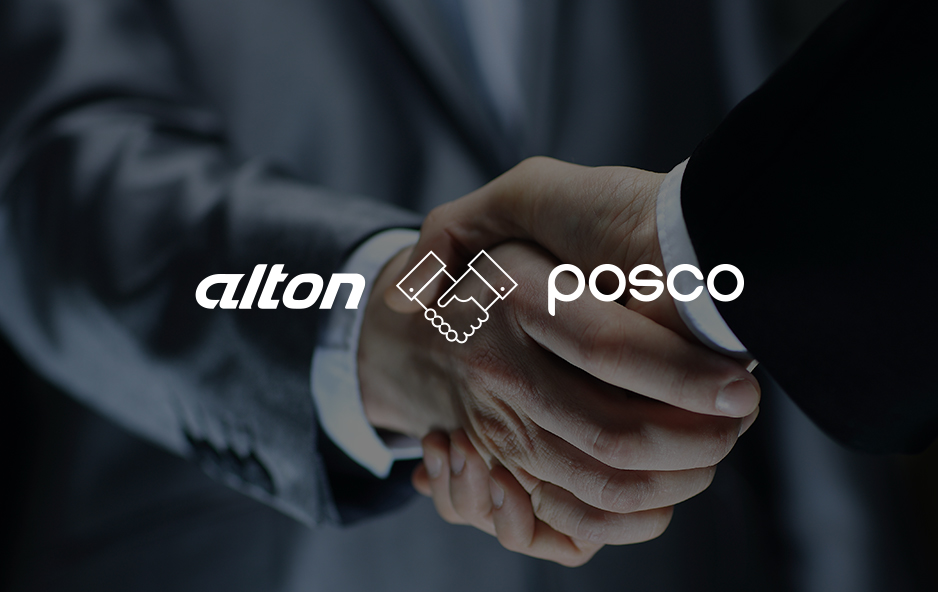 Alton Sports collaborated with the world's premier steel manufacturer, POSCO, to apply ultra-lightweight, high-tension material technology to a bicycle frame, which led to the creation of the first DP-780 bicycle in the world. DP-780, developed with the creed of "stronger and lighter," is a game-changing material that combines significant strength and elasticity.
Lightweight DP-780 frames are both 2.8 times stronger and 30% lighter than the conventional high-tensile steel, and is widely accepted to be the next-generation material for bicycles. Its strength and lightweight construction allows the manufacture of slimmer and more stylish bicycles through the tubing process, all at a price less than other lightweight materials such as carbon.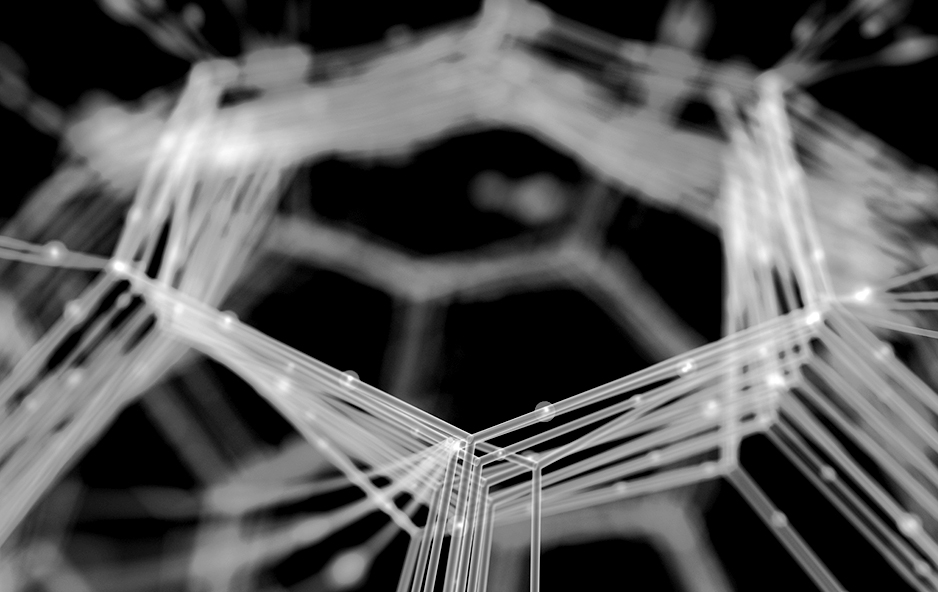 Through our new affiliate, Innox, Alton Sports was able to receive new technologies in material manufacture and welding.
Our increased expertise and new innovations in product quality management and process brought us the new DP-780 lineup,
the greatest technological achievement of Alton Sports so far.
RESPONSE

Cross-type aluminum model, capable of handling rough terrain

Frame

700C x 490 DP780
internal cable, smooth welding

Transmission

SHIMANO transmission

Weight

10.8kg

POUND 16

Alton's foremost fat bike model, capable of uneven terrains such as unpaved roads

Frame

700C x 480 DP-780
smooth welding, aluminum fat bike

Transmission

SHIMANO Claris 16-speed transmission

Weight

9.45kg

RAMBLE 21 700C

Aluminum MTB with 30-speed Shimano Deore and hydraulic disk brakes

Frame

700C x 430/490 DP-780
aluminum MTB

Transmission

SHIMANO 21-speed transmission

Weight

14.6kg

CONVERSIONS 27

SHIMANO one-touch, 24-speed aluminum MTB

Frame

26X15/ 17
smooth welding, aluminum MTB

Transmission

SHIMANO 24-speed transmission

Weight

12.9kg